Haringey
Hornsey Central Neighbourhood Health Centre, 151 Park Road, N8 8JD
Thursday 22 and Friday 23 December, 3pm to 7pm
Booking or walk in. To book, click here
Please complete this form before attending a booking or a walk-in
For children aged 1 – 9. (Children who have had one of their first 3 doses within the last 4 weeks, or their pre school booster within the last 12 months, do not need a booster vaccination now.)
COVID-19 and flu vaccinations are also available at this site, see clinic times and details here.
What do I need to bring with me?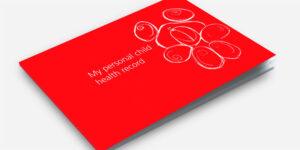 Red book or eRedbook records of your child's immunisations. (But if you can't find these, then don't worry – we should still be able to offer a vaccination).
Your child's NHS number